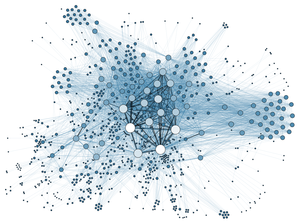 24-04-2018 China's Alibaba snags AI deal with Daimler, Audi, Volvo
Alibaba A.I. Labs, the company's artificial intelligence unit, will supply its artificial intelligence car system to Daimler, Audi and Volvo.
The system allows people to talk with their cars through Alibaba's Tmall Genie, the brand's digital assistant device. From a remote location, they will be able to operate the car's door locks, turn on the air conditioning, plan a driving route or calculate a journey time.
More precision
Traduction en français